 Rediscover the pleasure of nature
To rediscover the beauties of our places
A taste of our itineraries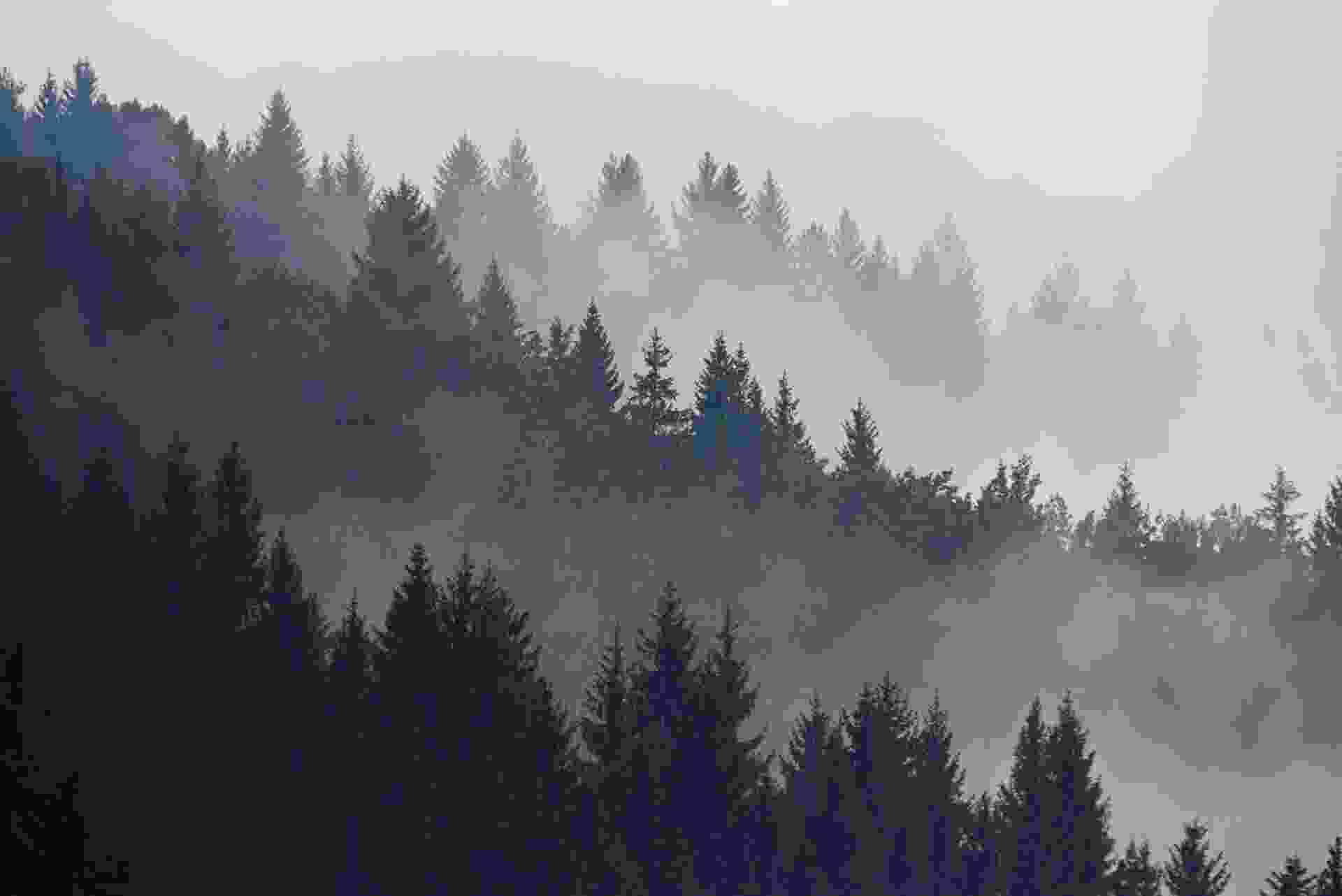 It starts from the small village of Masera, not far from Domodossola, to reach Locarno through evocative and picturesque views as far as the Swiss border in Canton Ticino.
It is also known as the Valley of the painters, since since the seventeenth century many of the inhabitants have distinguished themselves as artists locally, but also in Italy and abroad.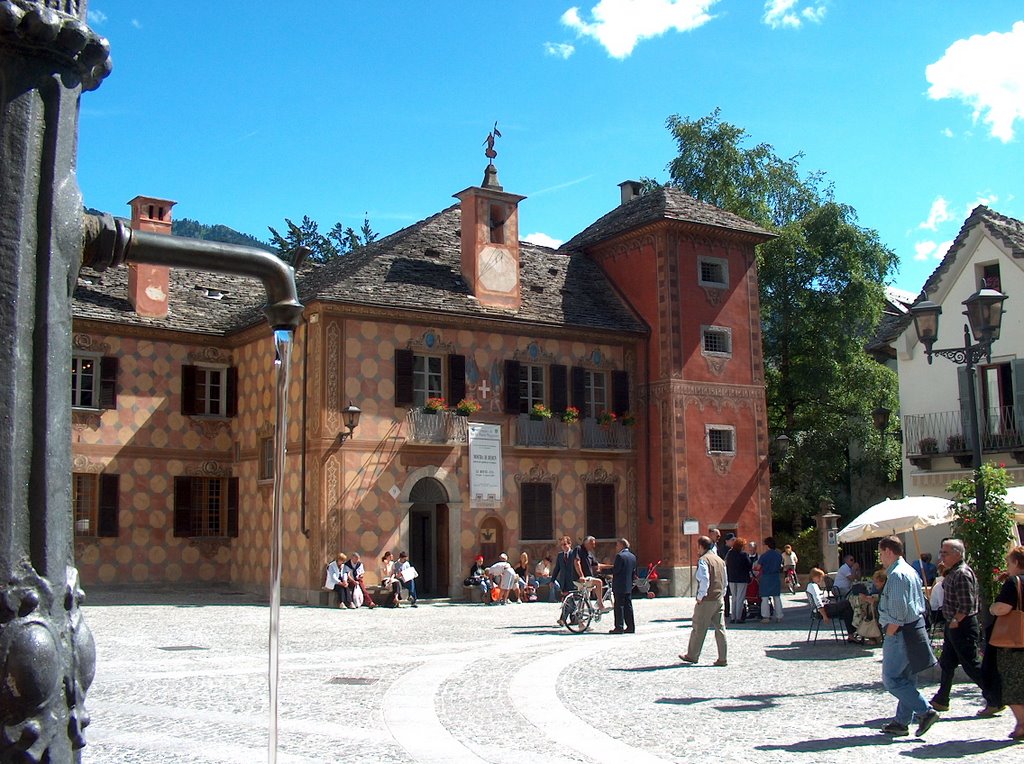 Explore our wonderful places
Going up the Formazza Valley on the Walser passes, you arrive at the foot of the second highest waterfall in Europe.
Lake Orta, a mirror of calm and clean waters, the pride of the naturalistic splendors of Piedmont. In the center, a single island, which alone is worth a visit to discover the story of its two-thousand-year history.
Discovering the secrets of the only gold mine that can be visited in Europe and the Walser traditions of this town at the foot of Monte Rosa
Our valleys are places rich in history, art, nature and curiosities that will amaze you with their simplicity and beauty.
My professionalism at your service